Our Features
We aim to transform the modern day workspace into a more comfortable, secure & efficient one
with our range of office & building automation solutions.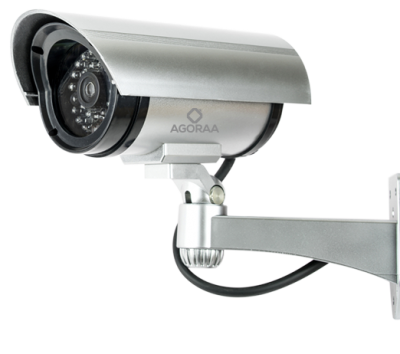 Security
Bring new levels to your buildings security with a range of automated security solutions.
Secure building parameters & regulate traffic with automated boom barriers.
Stay proactive at surveillance with a variety CCTV cameras.
A variety of baggage & individual inspection scanners.
Live alerts & notification in case of fire, flood or any other emergencies.
Comfort
Add extraordinary comfort to your workspace with complete office automation.
Multiple smart Access Control for easy access & traffic management.
Control the ambience with easy lighting & temperature control.
Reduced daily tasks operation with a single control interface for everything.
Energy Management
With a well connected & thoroughly integrated office system, energy management becomes easier & more efficient.
Harvesting the daylight & dimming the artificial light to enhance energy efficiency.
More organized & precise energy consumption with Smart Energy Metering.
Intelligent sensors to detect & prevent unnecessary consumption of power.
About Agoraa
Agoraa is transforming the way digital natives live. With in-depth research, innovation and exceptional customer commitment to customer excellence, Agoraa stands to make workplaces and living spaces more secure, comfortable and energy efficient.
Why Agoraa Home Automation?
We design, plan and execute a holistic integration & installation of all appliances before
handing over your smart home.
Our Clientele
Agoraa's ever-expanding clientele.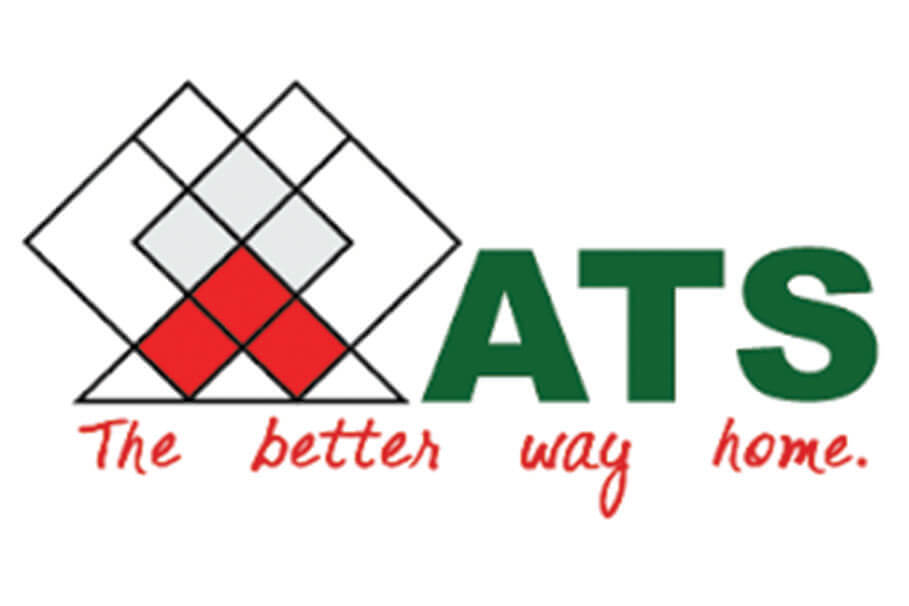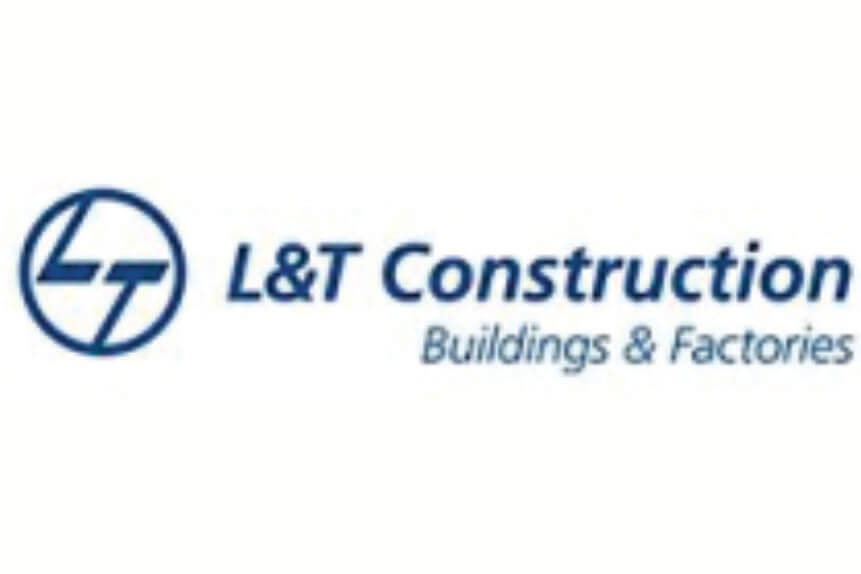 Request a Demo
Want to convert to a Smart Home? Write to us or call for a free demo of our residential automation solutions.
CALL US AT:
+91 9899888801
OR WRITE US AT:
info@agoraa.in
support@agoraa.in