Our Focus
We primarily focus on ensuring a secure, comfortable & efficient experience at
your smart home.
Security
Ensure all-around safety of your home with a fortifying 3-tier
security system.
24X7 live security feed with high definition, wireless IP camera.
Digital door unlocking with multiple input methods: Biometric, Pin and Security Card.
Specialized sensors detect gas & smoke leakage, glass break & more.
Real-time security alerts on your smartphone.
Comfort
Experience the pleasures of a truly digital lifestyle with a fully
automated home.
Easy appliance control with a voice command.
Motion sensors that detect your presence and light the way.
Automatic curtain control for a hassle-free morning.
Single touch lights & music control.
Energy Efficiency
Intelligent Power Monitoring and Power Management systems for
efficient and minimal consumption of energy.
Dedicated sensors detect & prevent unnecessary energy consumption.
Smart switches prevent energy wastage due to phantom loads.
Schedule all the appliances at your home to turn ON/OFF at fixed times.
Automatic artificial light regulation depending upon available natural light.
About Agoraa
Agoraa is transforming the way digital natives live. With in-depth research, innovation and exceptional customer commitment to customer excellence, Agoraa stands to make workplaces and living spaces more secure, comfortable and energy efficient.
Why Agoraa Home Automation?
We design, plan and execute a holistic integration & installation of all appliances before
handing over your smart home.
HOME AUTOMATION

Experience a smart, more comfortable & efficient experience at your home with Agoraa's complete residential automation solutions.

KNOW MORE
HOME AUTOMATION
Control your surroundings with one touch. Evolve to a wire-free, flexible and convenient lifestyle.
IP Camera
Smart Door Lock
Video Door Bell, Phone
Voice Enabled
Motion Sensor

Climate Control
Lights Fan
Curtain
OFFICE AUTOMATION
Make your office more smart & self-sufficient to ensure a productive workspace.
CCTV Camera
Glass Door Lock
Biometric Access

Motion Sensor
Lights Control

Climate Control
Daylight Harvesting
Blinds Control
COMMERCIAL AUTOMATION
Agoraa Commercial Automation maximizes growth and transforms your business with an efficient workflow that reduces daily operations time substantially.
CCTV Camera
Scan-&-Detector
Boom barrier

Motion Sensor

Daylight Harvesting
Guard Patrolling System
Building Management System
Our Clients
Agoraa's ever-expanding clientele.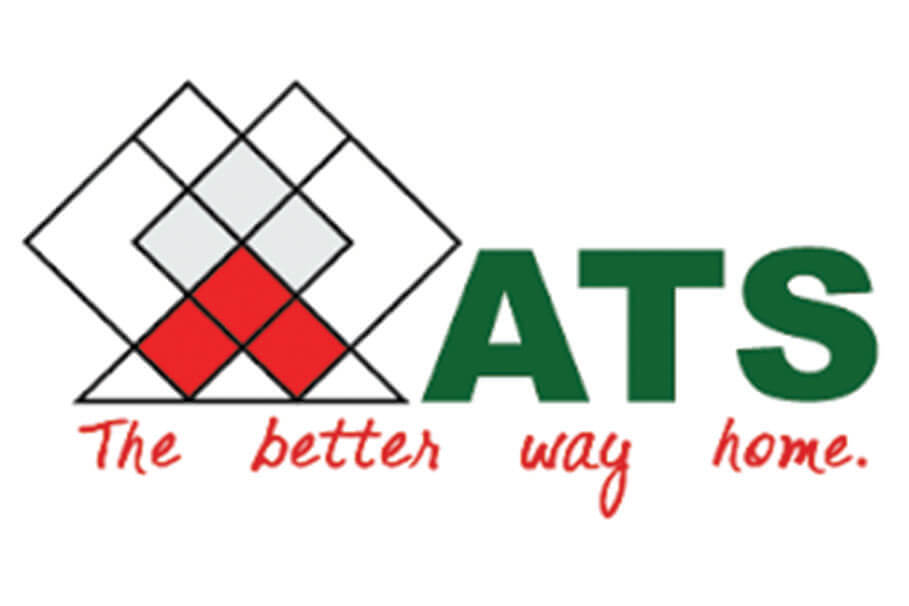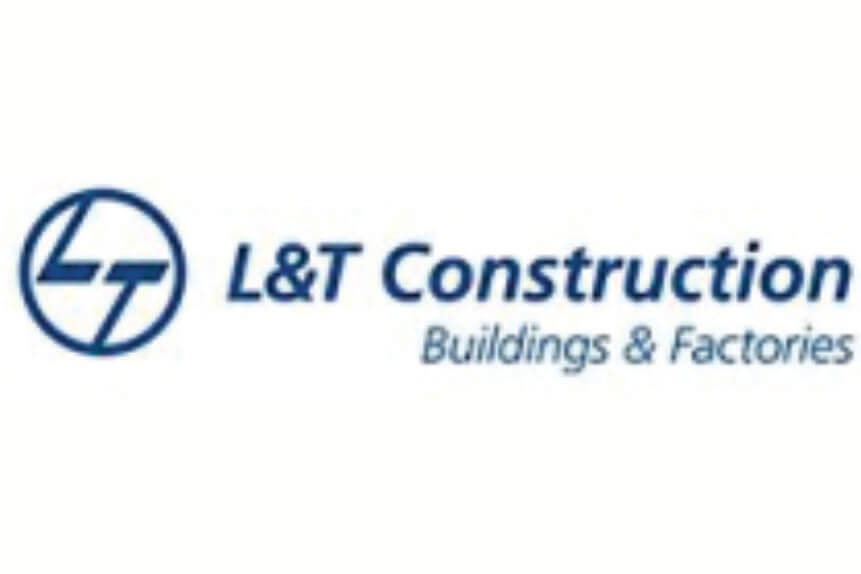 Ask for a free demo.
Want to convert to a Smart Home? Write to us or call for a free demo of our residential automation solutions.
CALL US AT:
+91 9899888801
OR WRITE US AT:
info@agoraa.in
support@agoraa.in